Making Lemonade
By: Vicktor Alexander
For the past five years, I have had a lot of ups and downs in regards to my health. Hell, for the past almost 11 years, I've had a lot of ups and down in regards to my love life and my general outlook on life. Losing the love of your life and an unborn child will do that to you. And while I've spent the years since losing my fiancé, Christopher, and my unborn daughter, Vivianna, to discover my truth, come out, adopt my daughter, Chipmunk, enlist in the Army, get a medical discharge, become an international bestselling and award-winning author, I've also spent these years having my health fluctuate and then steadily get worse.
Many of you have traveled that journey with me, and for that I thank you. You have stuck it out with me, encouraging me, waiting for books to be written, to be released, doing what you can to help me out when you hear about me being in the hospital or a rehab facility. You all are amazing.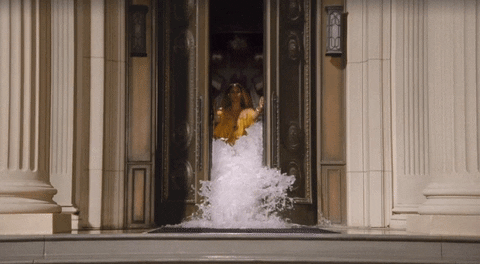 Four years after being discharged from the military, I was finally diagnosed with pseudotumor cerebri, or Idiopathic Intracranial Hypertension (also called "false brain tumor" because many of the symptoms resemble those of someone with a brain tumor-like in my case), last year. Since then, my doctors, close friends, family members who I'm still in contact with, home care aid Brandy, and even my neighbors, have been on alert for strokes and seizures which I have a history of, and which can happen with frequency.
So, recently, about a month ago, I had a TIA-which is like a mini-stroke. I wound up in Lakeland Regional Hospital. Since I've had a number of TIAs and two strokes before (one of which was a massive stroke), this last TIA had sent my already weak left side into a sort of "tizzy." And now that the VA and the hospital had me where they wanted me, basically in a hospital, they were bound and determined to see me go into rehab—which I had rejected the first time I'd had a stroke in Jacksonville—so after a week of recuperation and light physical therapy at Lakeland Regional, I was moved over to Consulate Healthcare in Lakeland on Socrum Loop.
Now, I could describe (in detail) the horrors that occurred there, but seeing as how there will be legal action taken, I can't. What I can tell you is that: I met some awesome and amazing people there. From my charge nurse: Willie, to the CNAs who actually cared for me and took care of me and Bruce, to the physical, occupational, and speech therapists in the therapy gym, who laughed with me, gave me the good coffee, encouraged me, and offered me a reprieve from my day. But while all of these people were amazing, it is the residents, the other patients at Consulate who had the biggest effect on me.
Don't get me wrong, I'm leaving Consulate with AT LEAST five new book series, and 4 new stand-alone books. Not all of them are LGBTQIA either. Actually, only 3 of them are. 2 standalone books and 1 book series, the rest are all M/F interracial. But while most of them are inspired by the staff of Consulate, there's something that the residents did for me that goes beyond writing.
Most of you know how big into philanthropy and advocacy, making the world a better place, and all that, I am. Well, having been a resident of Consulate Healthcare, which is a "rehabilitation facility/nursing home," my heart has been broken for the way the elderly are treated in facilities such as these. I've spoken to the other residents/patients and to hear their complaints against the staff, time it takes to be seen to, care, treatment, but to also hear the staff's complaints about hours, number of patients, pay, I realized that while everyone is marching and protesting for/against Planned Parenthood, Immigration, Reform on Gun Laws, Voting Rights Acts, Police Reform, Gender Wage Gap, Transgender Bathroom Bill, etc. (all of which are worthy causes) our elderly community, our grandparents, our great-grandparents, our senior citizens, are being placed into homes and forgotten. It's a cause that I'm taking up now. To help reform, clean up, improve, investigate nursing homes and so-called rehabilitation facilities where the elderly are sent.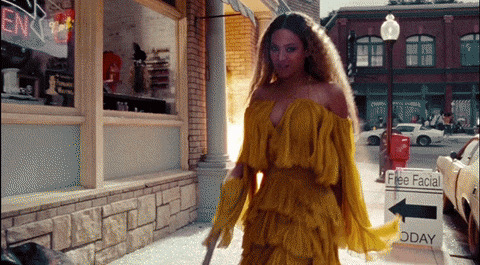 So, while I was originally upset about having to go into rehab I'm glad that I was in the end. I learned about making lemonade from the lemons that life had given me, yet again. It seems to be a lesson that I'm continuously learning in this life.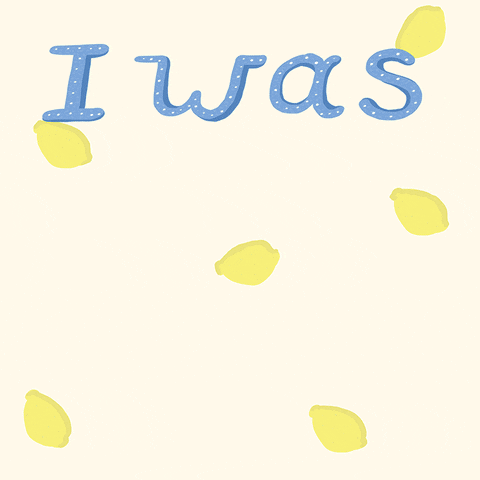 I think it's something that we, as humans are always learning. I know it's something that my characters in The Wooing of the Marqués de Sierra de Outes (Scandalous Whispers of the Remmington Realm, 2.5) learn. How, even when something horrible happens, something that you didn't plan for, something that terrifies you, and you think is going to ruin your life, that sometimes, that very thing is capable of leading you to the greatest thing in your life.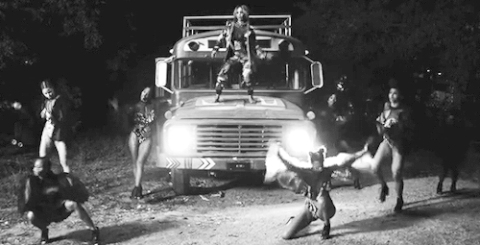 So, tell me, about a time when life handed you lemons and you made lemonade, and I will send everyone who comments a free copy of either The Beginning or Daddy's Boy or a voucher for an upcoming book of mine of their choosing.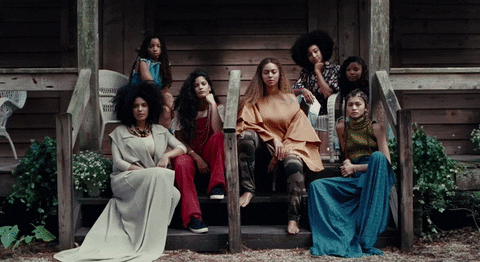 Keep Reading!
-Vicktor Alexander