It's that time of year again people. The time where we, the voracious and obsessive readers of LGBT romance, look back and reflect on what an amazing year of books it's been. If you're anything like us then you're already compiling your 2017 "To Read" list, but first, let's share some of our favourite books from the year just gone.
Over the two weeks we'll be posting our top reads of the year. Please feel free to tell us your own favourites, or simply comment on our choices.
There is a wonderful giveaway attached to these Best Of posts!
One winner will win a $25 DSP credit.
One winner will win a $10 Amazon giftcard
One winner wins a month of free advertising on Love Bytes (this prize is allowed to be gifted)
KIMBERLEY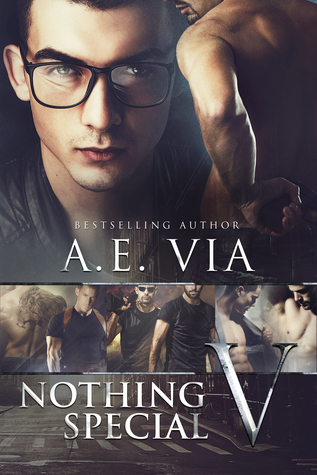 Liked seeing the characters (Preston, Rickson and Blair) from You Can See Me, the book where all of these wonderful books spawned from. Loved seeing God and Day, Rux and Green, Syn and Furi again along with a new couple. Loved the fact that even more new characters were introduced.
Grand Opening (Kiss of Leather #4) by Morticia Knight
I love all of her series and all of her characters.
The Secret in My Scowl by A.E. Via
I liked this book because the characters and premise of the story were interesting to me. The title and cover was what initially caught my attention.
Smoke & Mirrors (Thirds #7) by Charlie Cochet
This installment was exciting. Secrets were revealed and new adventures began in this book.
I choose this book because he tackled a subject matter that can be both challenging and controversial (religion and the LGBT community) and did a beautiful job of telling the stories of the two men featured within with maturity and sensitivity.
Promises 2 (Bounty Hunters) by A.E. Via
I liked this book because I liked the two characters together. They were complete opposites yet they just fit. The Doc was a really sweet guy and I felt really sorry for him in the first book and I really wanted to see him have his HEA.
I've always liked this author's work. The characters are as always mature and his books are well researched. Scotty Cade always manages to tell a great story.