Book of the Week Winners!
Here are the winners of this week's Book of the Week Poll.
Both will go through to the Book of the Month Poll!
---
The winners are:
FIRST PLACE:
Reviewed by Dan
TITLE:  Murmuration
AUTHOR:     T. J. Klune
PUBLISHER:     Dreamspinner Press
LENGTH:     324 Pages
RELEASE DATE:  October 28, 2016
BLURB:
In the small mountain town of Amorea, it's stretching toward autumn of 1954. The memories of a world at war are fading in the face of a prosperous future. Doors are left unlocked at…Read More »
---
SECOND PLACE: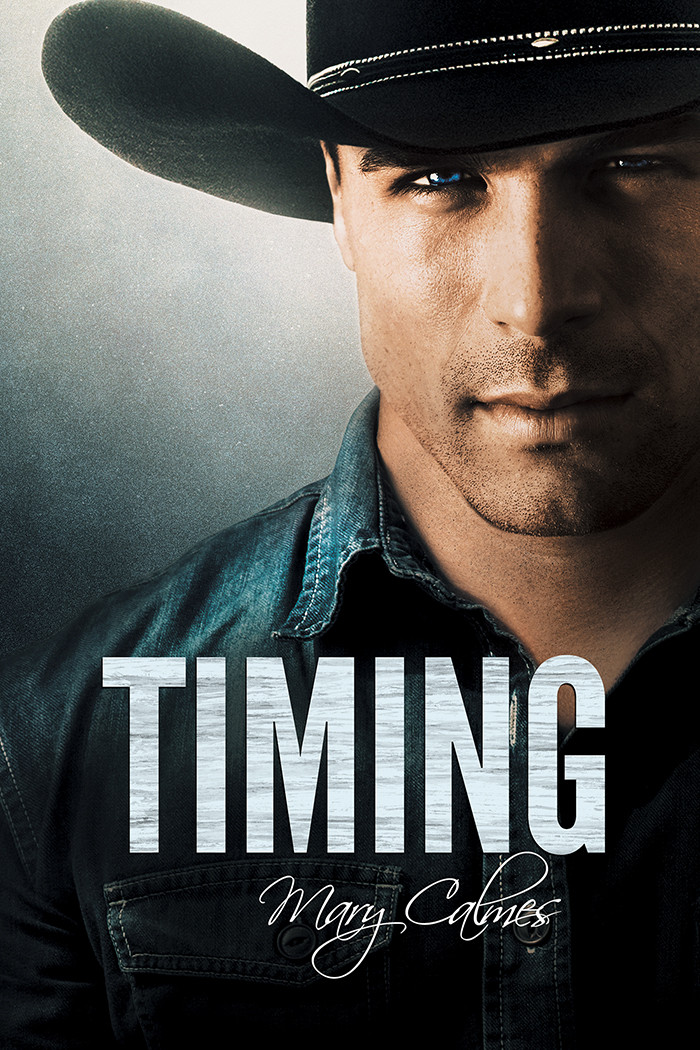 REVIEWED BY CINDY
TITLE: Timing 
SERIES: Timing (Book 1)
AUTHOR: Mary Calmes
PUBLISHER: Dreamspinner Press
LENGTH: 232 Pages
RELEASE DATE: October 19, 2016
Blurb:
Stefan Joss just can't win. Not only does he have to go to Texas in the middle of summer to be the man of honor in his best friend Charlotte's wedding, but…Read More »
---
CONGRATULATIONS TO THE WINNERS!