Book of the Week Winners!
Here are the winners of this week's Book of the Week Poll.
Both will go through to the Book of the Month Poll!
---
The winners are:
FIRST PLACE: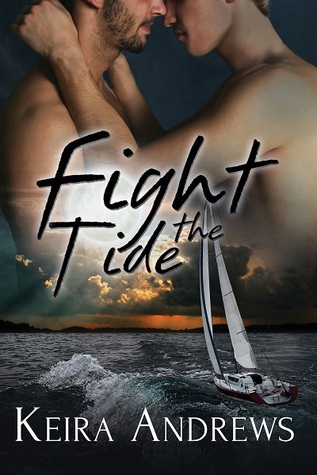 Reviewed by Vicki
TITLE: Fight the Tide
SERIES: Kick at the Darkness #2
AUTHOR: Keira Andrews
PUBLISHER: KA Books
LENGTH: 250 pages
RELEASE DATE: July 26th, 2016
BLURB:
Adrift in a post-apocalyptic world, they only have each other. Is it enough?
A virus that turns the infected into zombie-like killers spreads through a burning world thrown into…Read More »
---
SECOND PLACE:
Reviewed by Amber
TITLE: Fish Out of Water
AUTHOR: Amy Lane
PUBLISHER: Dreamspinner Press
LENGTH: 270 pages
RELEASE DATE: July 29th, 2016
BLURB:
PI Jackson Rivers grew up on the mean streets of Del Paso Heights—and he doesn't trust cops, even though he was one. When the man he thinks of as his brother is accused of killing a police officer in an obviously doctored crime, Jackson will move heaven and earth to keep Kaden and his family safe…Read More »
---
CONGRATULATIONS TO THE WINNERS!