February 6th – 12th Book of the Week Winners!
Here are the winners of this week's Book of the Week Poll.
Both will go through to the Book of the Month Poll!
---
The winners are:
FIRST PLACE:
Reviewed by Dee
TITLE: The Awakening
AUTHOR: Dawn Carter
PUBLISHER: Rose Quartz Publishing
LENGTH: 210 pages
Release Date: January 22, 2016
BLURB:         
What do you get when you combine a powerful immortal witch with an immortal warrior of the Gods in holy matrimony? An indestructible team.
Nira who was once a vampire made…Read More »
---
SECOND PLACE: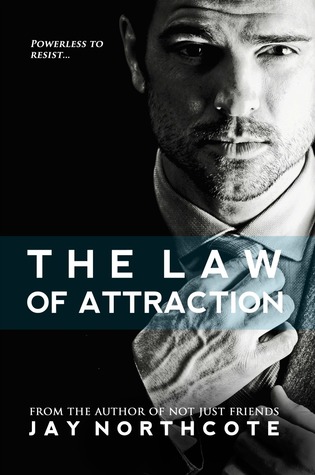 Reviewed by Dan
TITLE:   The Law of Attraction
AUTHOR:     Jay Northcote
PUBLISHER:     Jaybird Press
LENGTH:     173 Pages
RELEASE DATE:   February 5, 2016
BLURB:
When a professional relationship turns personal, it's impossible to resist the law of attraction.
Alec Rowland is a high-flying lawyer in a London firm whose career is his life. He doesn't have time…Read More »
---
CONGRATULATIONS TO THE WINNERS!