Book of the Week Poll – May 9th – 15th, 2015
Welcome to the Love Bytes Book of the Week Poll. Here are the books which achieved a 4.5 or 5.0 review last week from our reviewers.
The poll will stay open until next Friday at Midnight. As a reminder, the top two books from each week's poll will roll into our Book of the Month poll at month's end. Happy Voting!
---
 The Boys on the Mountain by John Inman
Wayward Son by Shae Connor
Peripheral People By Reesa Herberth & Michelle Moore 
Never Too Early: Finding Their Way By Chris Owen & Tory Temple
 Serve and Protect by Shelly Connors
Blind Faith (Blind Faith #1) by N. R. Walker
Sacrati by Kate Sherwood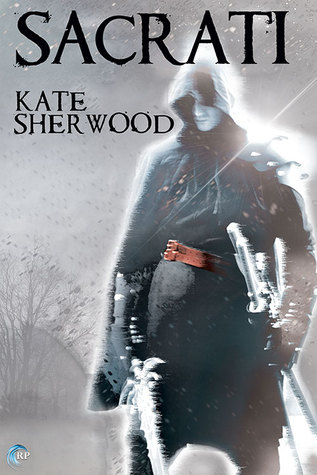 Gerry's Lion by Ashavan Doyon
The Peacock's Eye by Jay Lewis Taylor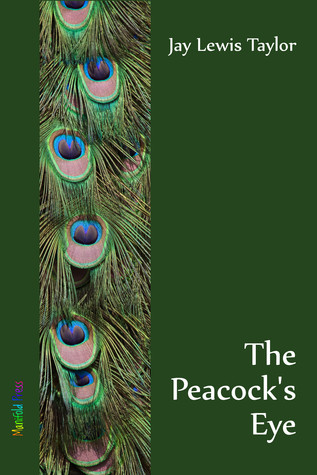 With Tongue and Teeth (Outlaw MC #4) By James Cox
A Counselor Among Wolves by Liv Olteano
 Baby's on Fire by A.F. Henley